There is nothing I love more than watching a person do the course correction that leads toward embodied consciousness, because I know that this will be the single most important course correction in their life.
For enquiries about live or virtual talks visit my speaking page.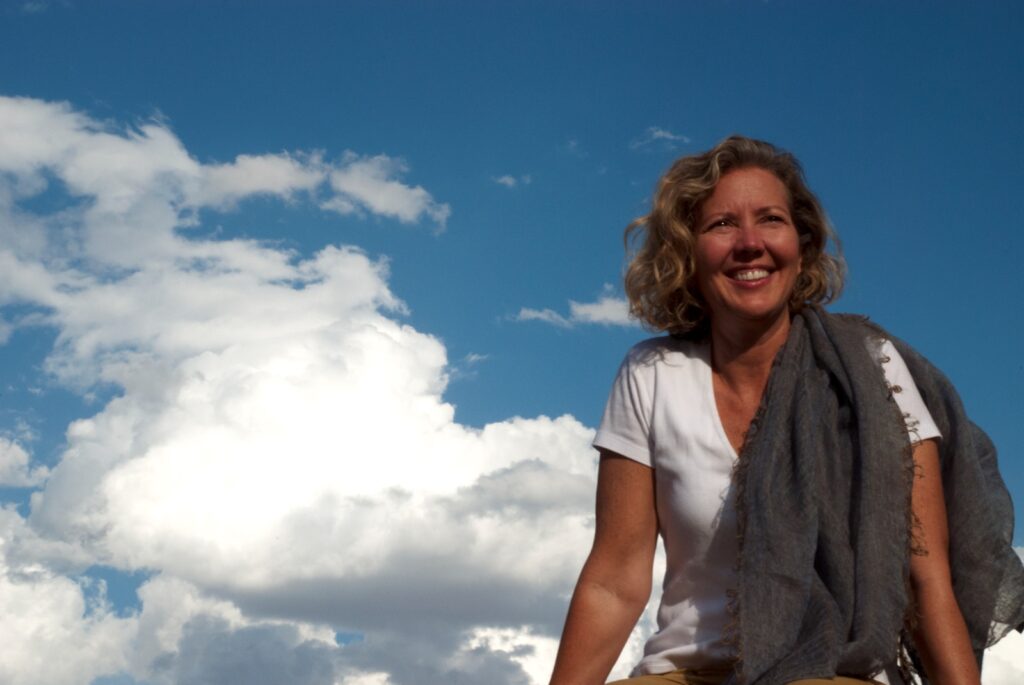 I take on a limited number of private clients per year.
If you are looking for a 1:1 consultation please fill the form for a 30 minute consultation. 
After processing the data, a calendar link will be sent to you to set up an appointment.

Please tell me briefly how I can help